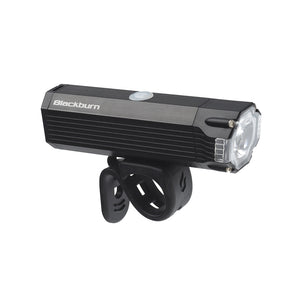 DAYBLAZER 1000 FRONT LIGHT
Great Value And Plenty Of Power? You Really Can Have It All.
Put quite simply, the Dayblazer 1000 is the best value light we've ever developed. Featuring up to1000 lumens of perfectly-focused nighttime illumination, our BLITZ Daytime Running Mode to grab the attention of cars, the choice between a helmet or bar mount, ample side visibility and IP-67 submersibility, the DB1000 is going to get you noticed without breaking the bank.
FEATURES
1000 Lumens 
FOCUSED BEAM FOR BETTER DAYTIME VISIBILITY
Focused bean for better daytime visibility 
Handlebar or helmet mounting
Includes Action-Camera style mount
IP67 Waterproof
4 Hour USB charging
Lithium Ion batterty
 OSRAM 3737 LED
130 grams