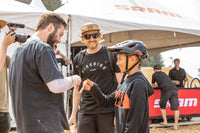 SHOP FOR GOOD
Born out of necessity for keeping people in jobs, developed to give people great deals and started with a promise to give back.
WHEELIES will bring you great deals on bike and outdoor gear, deliver right to your door anywhere in NZ, PLUS 5% of all sales go to charity - that's the Wheelies promise.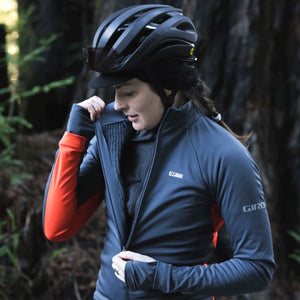 CLOTHING
Get top quality kit from some of the biggest names on Earth.
SHOP FOR KIT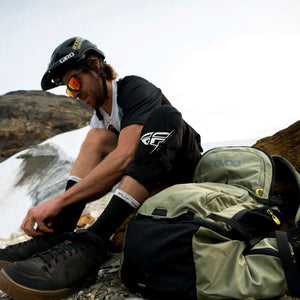 ACCESSORIES
Pick through an awesome range of gear like helmets, gloves, back packs, bike racks and more...
SHOP FOR GEAR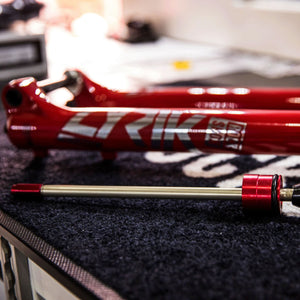 PARTS
Looking to repair your ride? Wanting to upgrade to the latest and greatest? Check out the range of parts here.
SHOP FOR PARTS